Hi, I'm Steph Reed, an Autism Specialist Teacher and Consultant
I'm going to teach you practical strategies to support the holistic needs of autistic children
Autism can be very complex to understand.
Every child's abilities and needs are very different. Everyone is unique.
This can make knowing what to do, very challenging!!
There is a lot of information online. Some of it is helpful, a lot of it is not.
I have spent the last 15 years teaching autistic children and young people in different schools and settings.
I have learnt so much.
I have seen and supported amazing transformations in children's communication, behaviour, well-being and learning, that I must share these strategies with you!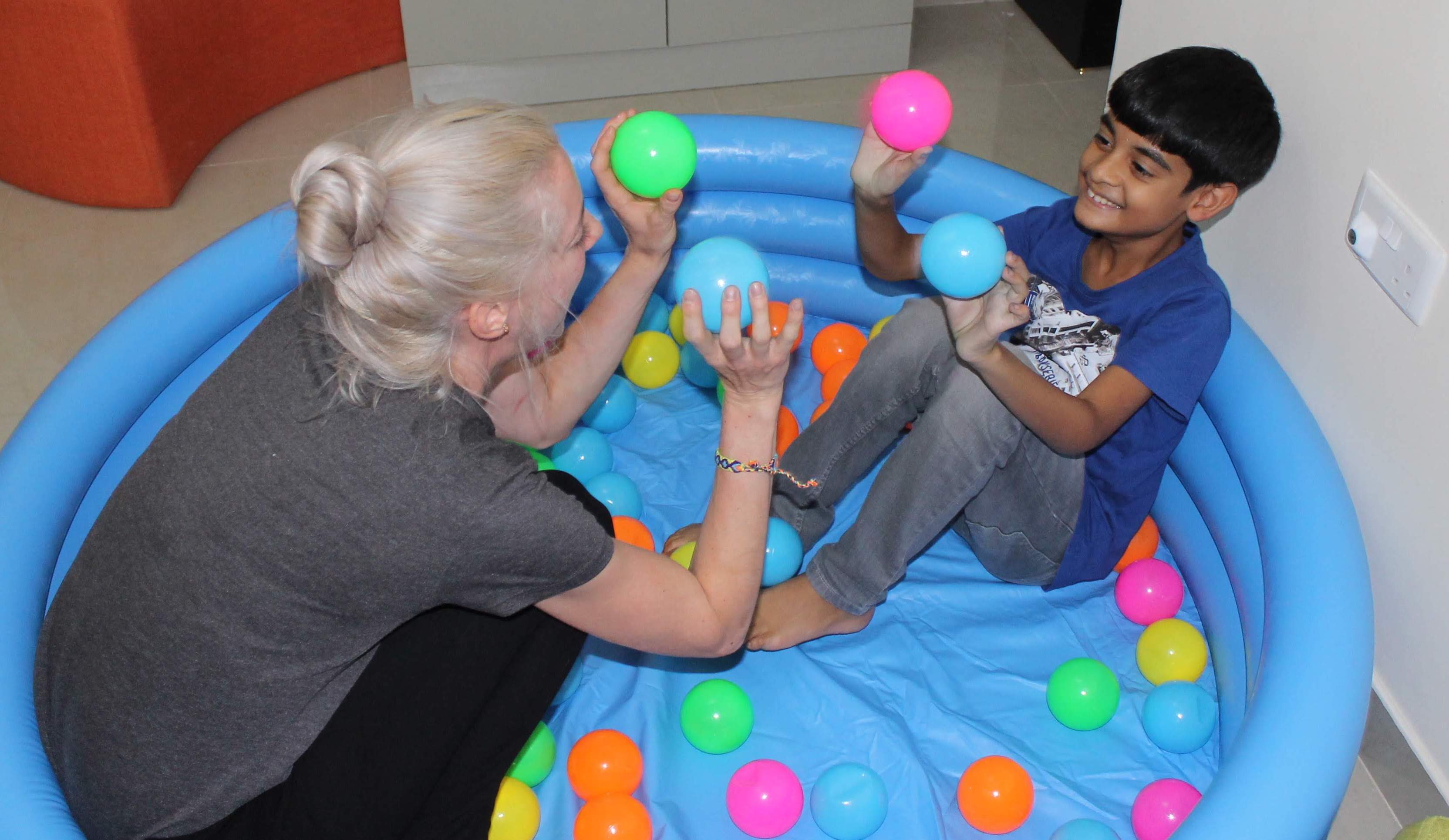 Research shows us that people who are well trained, have a big impact on the learning of children with additional needs.
These courses have been designed to support teachers, SENCO's, support assistants and other professionals, as well as parents and carers, to help you to know how to effectively support and enhance children's learning and development.
How will these courses benefit me?
After the courses you will:


Have a great understanding about autism and how you can help and support.


Have a range of evidence-based strategies and skills, that will support different learning abilities and needs.


Have a plan of how you will support the personalised needs of the individuals in your care.


Know how to understand, manage and support behaviour and emotional regulation.


Have a wide range of inclusive strategies that will not just benefit autistic children, but ALL children.


You will help autistic individuals reach their potential and feel confident in doing so!
What People Say...
"Wow, thank you for sharing all your brilliant knowledge Steph, I have thoroughly enjoyed all eight 'Autism Spectrum Teacher' courses. Full of insightful information, brilliant resources/recommended reading lists and delivered all so professionally, with charm. You have truly empowered me and I cant wait to get back to work in September and recommend all eight to my colleagues. Thank you, thank you, thank you, my class are going to be truly benefitting." - Rachael Longworth
"Steph has broken the course down well, into interesting segments, with time for reflection tasks, which really help you to think about your own settings. It's thought provoking, as to what you may bring to your classroom already, but also, what you can improve on, to make your communication better, creating the best outcomes, for everyone. Can't wait to put it into practise."
- Michelle Cardy
"I have just started the full 8-in-1 course and have already recommended the first course to my school as CPD for all new staff as it gives a very broad and balanced overview of the knowledge needed to support autistic learners." - Heather
The 8 Courses Included are...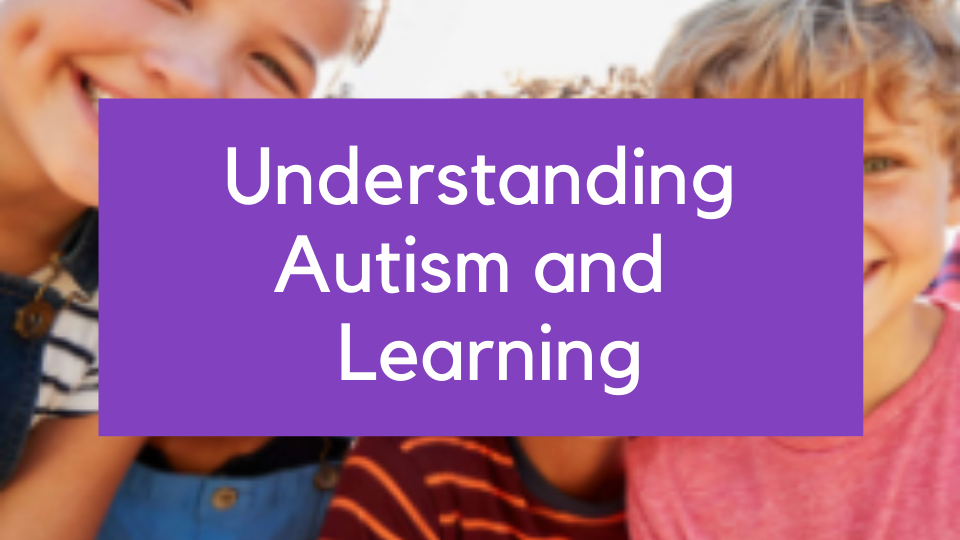 1 Understanding Autism and Learning
Gain knowledge about autism and how you can help and support learning
It is essential to be able to recognise individual learning needs and ways in which you can adapt your approach, environment and support methods to enhance learning.
Course Modules:
What is neurodiversity?
What is autism and the 'autism spectrum'?
What is Asperger Syndrome and PDA?
How does autism present in boys and girls?
Autism and social communication
Autism and relationships
Autism and sensory processing
Autism, thinking and understanding
Reflection task
How can you support social communication?
How can you support sensory processing?
How can you support thinking and understanding?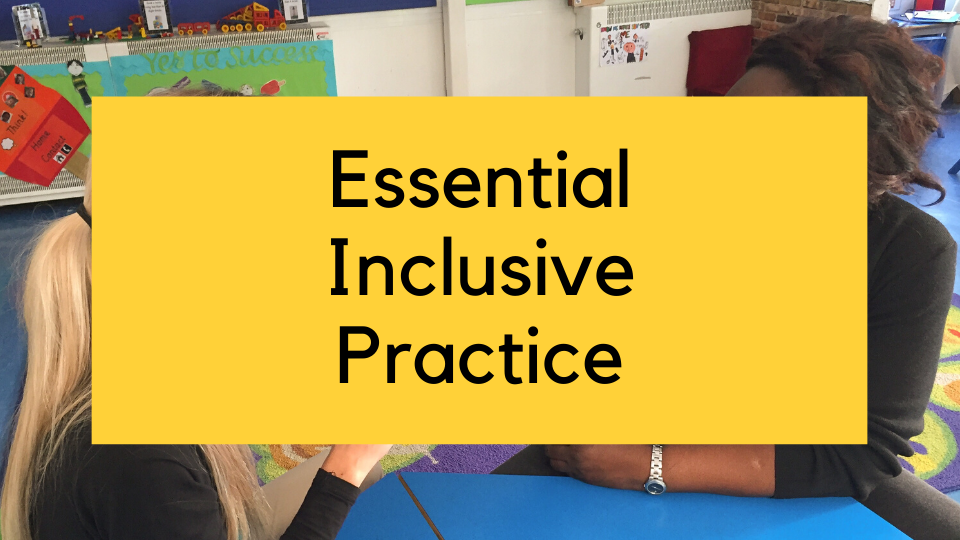 2 Essential Inclusive Practice
Best inclusive practices for all educational professionals, to support the learning of neurodiverse children.
This part of the course breaks down evidence-based strategies, as well as reflection on how to ensure the different, individual learning needs of children are met and with high expectations.
Course Modules:
Understanding individual needs
Effective differentiation
Understanding where a child is at in their learning
Clear learning outcomes
Purposeful and functional learning
Positive parent partnership
The learning environment
Structuring the day
Engaging learning
Building positive relationships
The importance of preparation
The importance of consistency
Modelling
Prompting
Multi-sensory learning
Visual supports
Structured learning
Breaking down tasks
Supporting communication
Supporting emotional regulation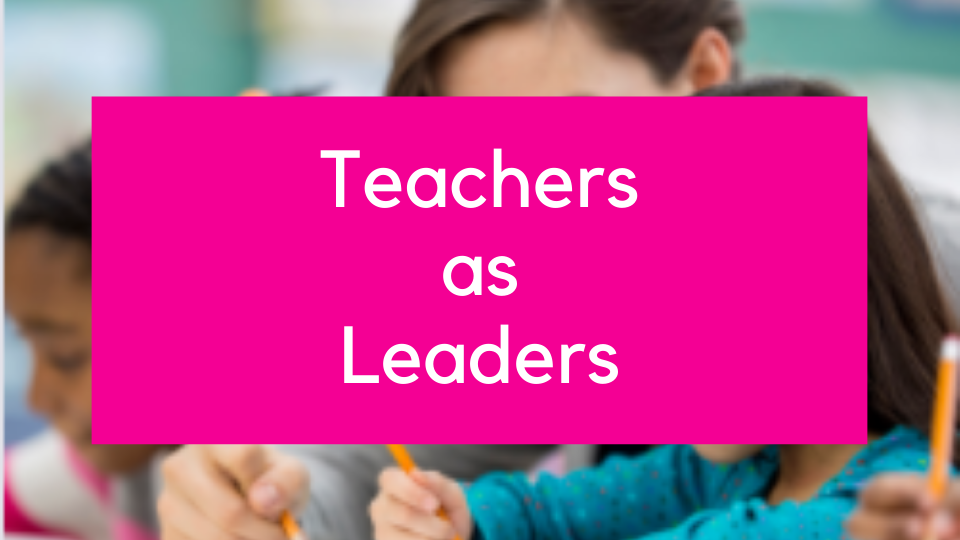 3 Teachers as Leaders
How to be an effective classroom leader and inspire teaching assistants.
Teaching assistants play an extremely important role in the teaching and learning of children with special needs.
Leading a team is a skill in itself. I want to share with you my absolute musts for leading an effective team, which in turn, has a big impact on the children's learning.
Course Modules:
The effectiveness of teaching assistants: What does the research say?
Teaching assistants preparedness
Teaching assistants practice
Deployment of teaching assistants
A valued team
Effective team communication
Ensuring professionalism
Do it together!
Put it on the wall!
Revisit and repeat
Learn together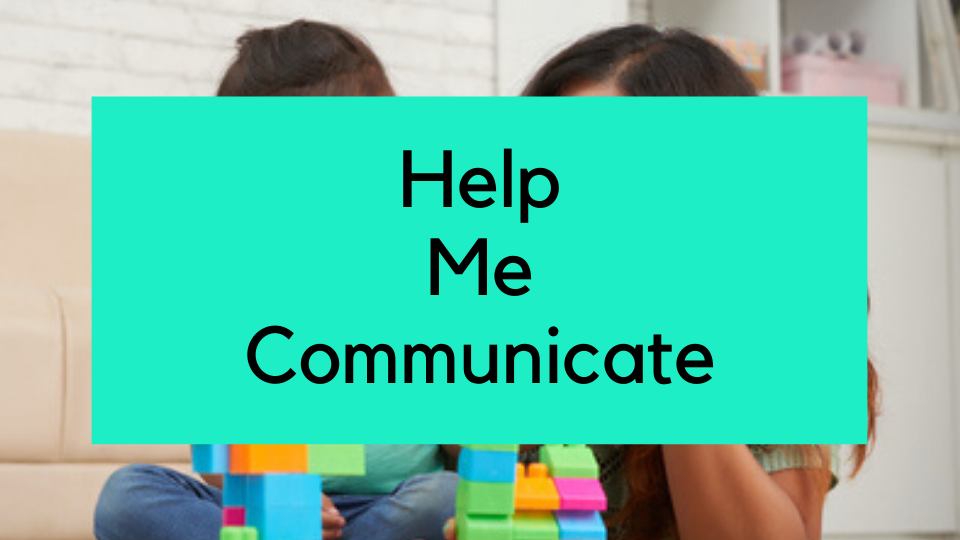 4 Help Me Communicate
How to help autistic children develop functional communication, increase vocabulary and build relationships.
Autism can impact communication in lots of different ways. In this part of the course we will explore different types of best practice and evidence-based strategies to support the development of communication.
Course Modules:
Communication Development
Things we must make sure we do to promote focus
Our use of language to support focus
Creating exciting opportunities to gain attention
Modelling to support attention
Attention to a person
Attention in a group
Anticipation and listening games
Follow the child's lead
Play, play, play!
Total communication
Give enough time to process (at least 10 seconds!)
Supporting understanding with sign
Enhancing understanding with objects
Aiding understanding with visual supports
Modelling to support understanding
Expressive communication development: Model in context
Functional communication
The importance of using positive language
Visual supports to develop expressive communication
An overview of AAC (Augmentative and Alternative Communication)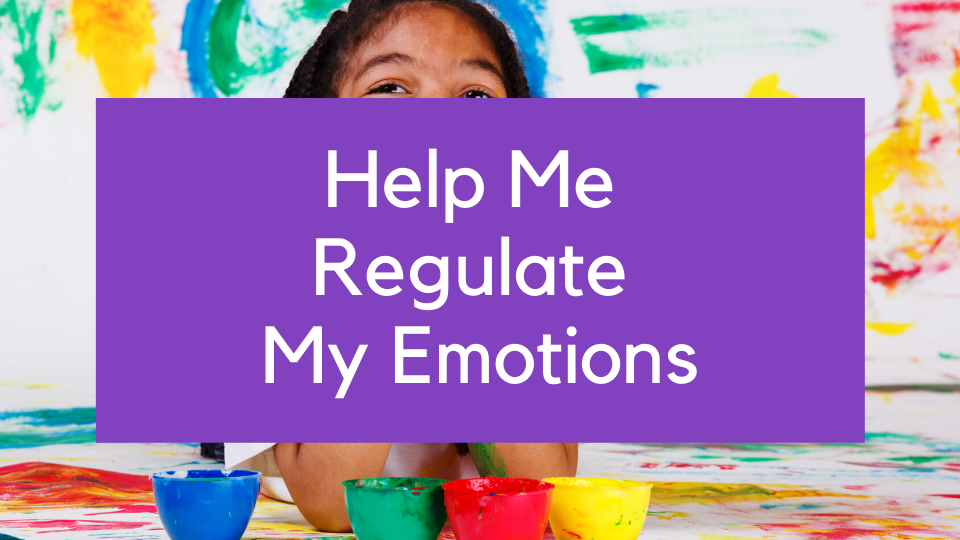 5 Help Me Regulate My Emotions
How to understand a child's behaviour and teach them strategies to identify and regulate their emotions (and reduce challenging behaviour!).
Emotional regulation is the ability to recognise and respond to our emotions. Many autistic individuals experience difficulties in identifying and describing their emotions. In this part of the course, we will explore how to support children to identify and respond to their emotions.
Course Modules:
Emotional regulation and self stimulation
Anxiety in autism
Alexithymia
The functions of behaviour
Case study - Jay
Jay - Analysing the possible functions of behaviour
How we can assess behaviour and work out the function
Proactive and reactive support strategies
Support understanding through clear expectations
Responding to behaviour that challenges, to help a child regulate and calm
Teaching children to recognise their own emotions
Teaching children helpful, regulating strategies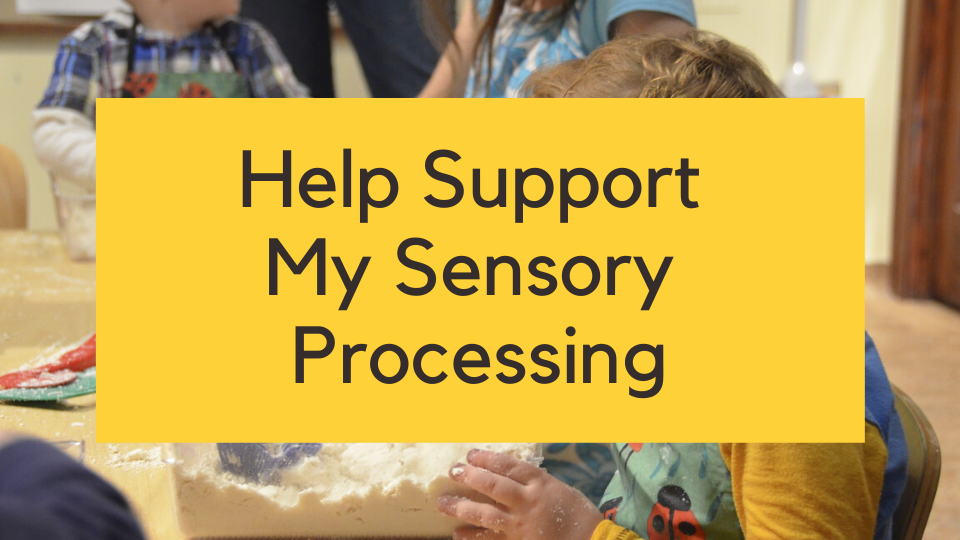 6 Help Support My Sensory Processing
How to identify and support the different sensory needs of children to enhance learning (and reduce sensory overload).
In this part of the course, we will explore how people experience their senses differently and the impact this has on daily life.
We will explore how we can identify needs and implement support through adapting our environment and sensory regulation supports.
Course Modules:
Hypersensitivity and hyposensitivity
The visual system and sensory processing differences
The auditory system

and sensory processing differences

The gustatory system and sensory processing differences

The olfactory system and sensory processing differences

The tactile system and sensory processing differences

The vestibular system and sensory processing differences

The proprioception system and sensory processing differences

The interoception system and sensory processing differences

Sensory overload
Help to identify sensory needs
How we can adapt the environment to support sensory needs
Proactive and reactive sensory regulation strategies
Sensory breaks
Sensory resources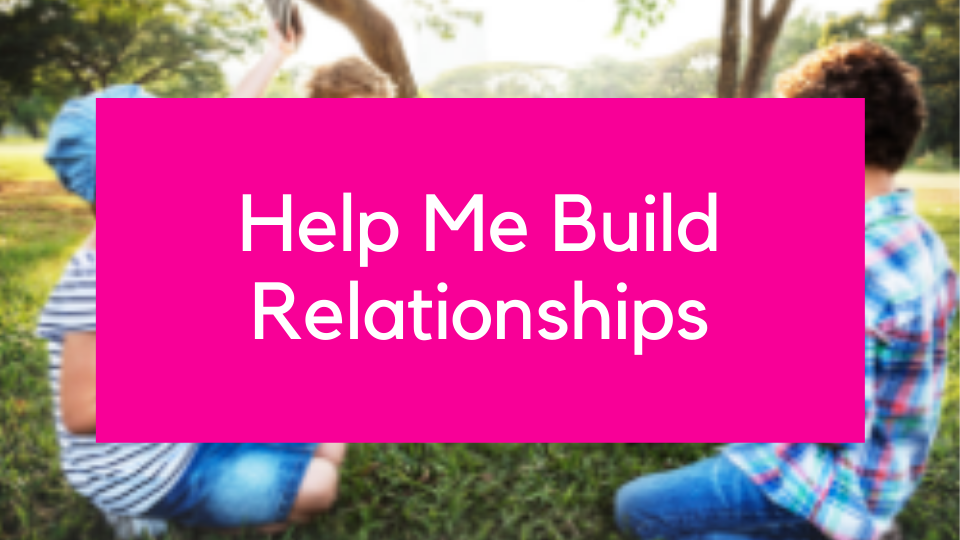 7 Help Me Build Relationships
How to support the development of attention, social interaction and play skills, to help children form relationships.
One key area of challenge that autistic children face is social interaction. Play and social interaction t needs to be taught explicitly. During this part of the course we will explore how to break down the learning of play and social skills, to support children to form relationships.
Course Modules:
Social interaction skills
Masking (and why it is important that we understand it)
The importance of being a role model
"He hit me!" Social interaction and communication difficulties
How to support turn taking
How to support the development of play skills
How to support eye contact (and ensure children are not feeling uncomfortable)
How to support understanding of non-verbal cues
How to support understanding of 'social norms'
How to support conversations
Forming and sustaining relationships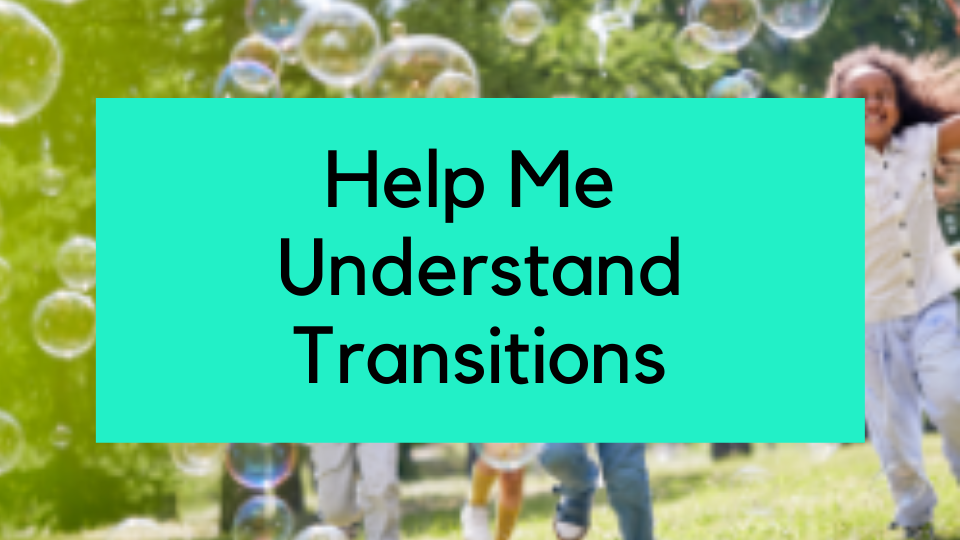 8 Help Me Understand transitions
How to support children's understanding of upcoming transitions and prepare for change.
The unknown, sudden change or difference in routine, can be very unsettling for autistic children.
In this part of the course, will look at the different ways we can support children to prepare for change, whether it is a transition to another room or a big transition, such as changing schools.
Course Modules:
Autistic thinking and understanding
Why is routine and familiarity so important?
The impact of visual supports on understanding
Using objects of reference to support understanding during transitions
Supporting understanding of an upcoming activity
Supporting understanding of daily transitions using visual timetables (in a way that is meaningful to the child with either objects/ images/ symbols/ text)
Supporting understanding during tasks and activities
Multi-sensory transition supports
How to help children with change or the unfamiliar
How to prepare children and young people for big transitions
Frequently Asked Questions


Who are these courses for?
Anyone supporting autistic children or those with neurodiverse needs. 
This includes teachers, support assistants, SENCO's, educational professionals, play workers as well as parents and carers.
How will the courses be taught?
The courses will be taught through a series of bitesize presentation videos and reflection tasks, that you will have access to via a login and password. You can complete the courses at your own pace and you will receive a certificate after completion of each course.


How long will it take to complete?
There are 8 courses and each course takes approximately 1-2 hours to complete.
Can I use the course videos and materials for training groups such as during an INSET day or staff meeting?
Yes! You can purchase a group training licence. Please email [email protected] for all group training orders and to request a free trial to view the content before purchasing!
Can I purchase courses for multiple people or more than one course?
Yes! You can place an order for multiple users or for more than one course. Please email your order to [email protected] and you will receive an invoice.


How long will I be able to access the content for?
For individual-users, how does lifetime access sound!? You can access the content whenever you want!
For school and site licences, where multiple people can be trained using the courses, there are 3 month, 1 year and 2 year licences. Please get in touch for further information at [email protected]
Can I pay via invoice?
Yes! Please email your order to [email protected]
What if I need support?
Steph Reed (Autism Specialist) will be available to offer you support at any time during the course, just an email or phone call away!
For any other questions and queries, please email

[email protected]
Join all 8 Courses and save over 35%!
These courses can form part of your Continuous Professional Development (CPD).
Please share with your employer, as they may be able to fund your training.
A certificate will be issued upon full completion of each course.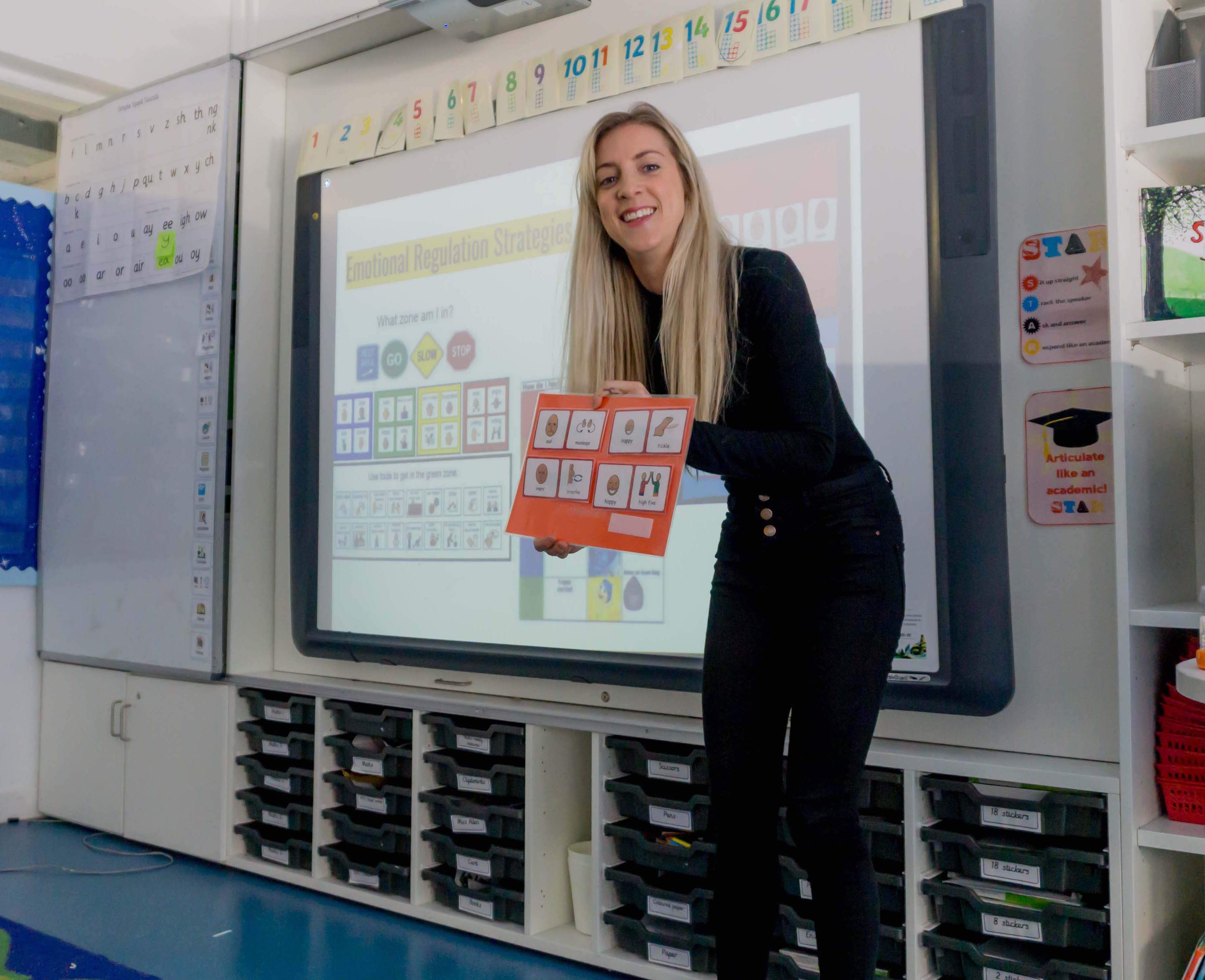 Hi, I'm Steph Reed, your teacher!
Over the past 12 years, I have taught many amazing autistic children, with a wide variety of abilities and complex needs.
I now help schools and services ensure high quality autism provision and practice, enabling children to achieve and maximise their potential.
I have tailored these online courses to give you accessible, background knowledge in effective, evidence-based approaches and importantly, practical skills in how to implement strategies and ensure impact on learning.
For more information about the work I do, please visit www.autismspectrumteacher.com
"In the time that Steph has been working with my school, I have been able to see a sustained improvement in the provision offered. This has been the case in the growing knowledge and skills of the staff she has worked alongside, the physical environment provided for pupils with ASD and the outcomes for those pupils"
- Jess Hutchison, Headteacher at Grazebrook Primary School