Are you a Teacher or SENCo?
Do you want to further your practical skills in supporting autistic children and young people?
Are you looking for ways to meet the diverse needs of children with social communication and sensory processing differences?
There are lots of things to consider when supporting the very unique abilities and needs of autistic children and young people, to ensure you are enabling them to have opportunities to reach their potential.
Autistic minds think and learn in different ways and therefore it is necessary to adapt your teaching, communication and environment to enhance learning.
What may seem to be small adjustments can really make a BIG difference.
It can be a real struggle trying to work out the best ways to support children, especially when each child is so different and has their own strengths and challenges.
These courses will equip you with a wide range of 'tools', strategies and resources, so that you can draw upon them in different circumstances, as and when needed.
The courses contain strategies and best practices from evidence-based approaches as well as my own personal experiences of progress and positive impact from many years of being an Autism Specialist Teacher.
How Will These Courses Benefit Me?

Expand your practical skills and knowldge in the areas of supporting communication needs, sensory processing, emotional regulation, behaviour, transitions and social interaction.
Also learn practical ways to maximise the impact of teaching assistants and leading an effective team

Gain a 'tool-box' of evidence-based strategies and resources, that you can use to support different individual abilities and needs immediately.
The courses come with a range of informative videos, downloadable resources and reflection tasks to help you analyse what is currently working and how to enhance your support.

Ensure effective proactive strategies are in place to support children so that there is less need for reactive strategies.
Feel confident in implementing a wide range of proactive strategies to ensure children are making good progress and reduce opportunity for challenging behaviour.

Access anytime
Complete the course at a time convenient for you. Our flexible, on-demand courses allow you to log in and complete the content as you go, plus you can revisit the content if needed!

Bitesize videos
Each course is broken down into short modules, allowing you to easily follow the content. The modules are full of invaluable, to-the-point information and resources.

Practical advice
With a vast wealth of knowledge and experience, each video is filled with practical advice that you can implement, immediately.

Downloadable resources
Each course comes with downloadable resources including visual supports, slides, reflection tasks and other helpful resources. These will help support your learning and practice.

Support groups
Ongoing support is offered through exclusive Facebook groups; one dedicated to parents & carers, and another for teachers & professionals.

Device compatible
Our courses can be completed on whatever your preferred device is, either via your browser or the Teachable app.
What Our Course Participants Have To Say...

"Wow, thank you for sharing all your brilliant knowledge Steph, I have thoroughly enjoyed all eight 'Autism Spectrum Teacher' courses. Full of insightful information, brilliant resources/recommended reading lists and delivered all so professionally, with charm. You have truly empowered me and I cant wait to get back to work in September and recommend all eight to my colleagues. Thank you, thank you, thank you, my class are going to be truly benefitting."

"Steph has broken the course down well, into interesting segments, with time for reflection tasks, which really help you to think about your own settings. It's thought provoking, as to what you may bring to your classroom already, but also, what you can improve on, to make your communication better, creating the best outcomes, for everyone. Can't wait to put it into practise."

"Fantastic for staff working with children with SEN. I am on the full 8-in-1 courses and after just completing this first course, I have already recommended it to my school as CPD for all new staff as it gives a very broad and balanced overview of the knowledge needed to support autistic learners."
Joni Fury, Teacher in a Specialist Provision
What's Included in your 8 Course Bundle?​
Each course takes approximately 1-2 hours to complete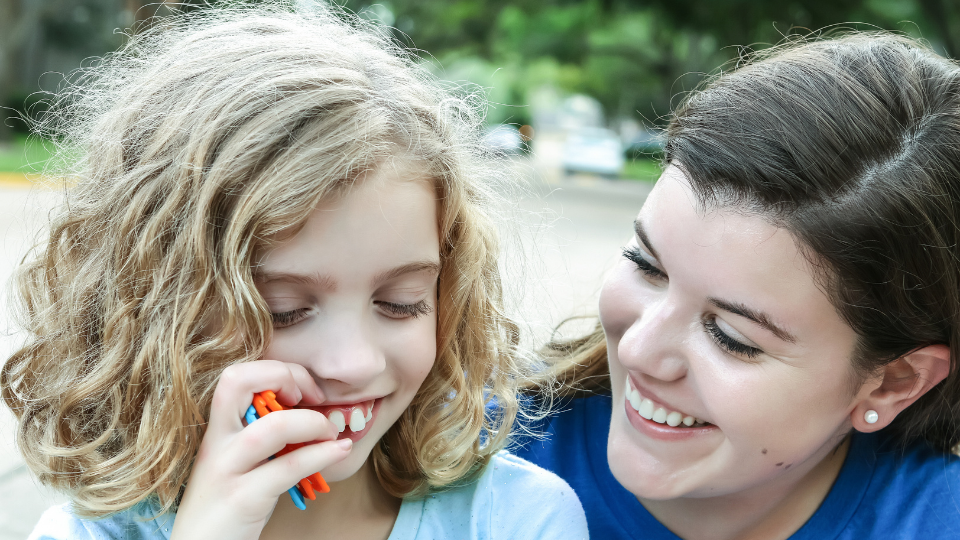 Autism and Practical Support
Learn practical strategies and skills in supporting autistic individuals and their communication and sensory processing.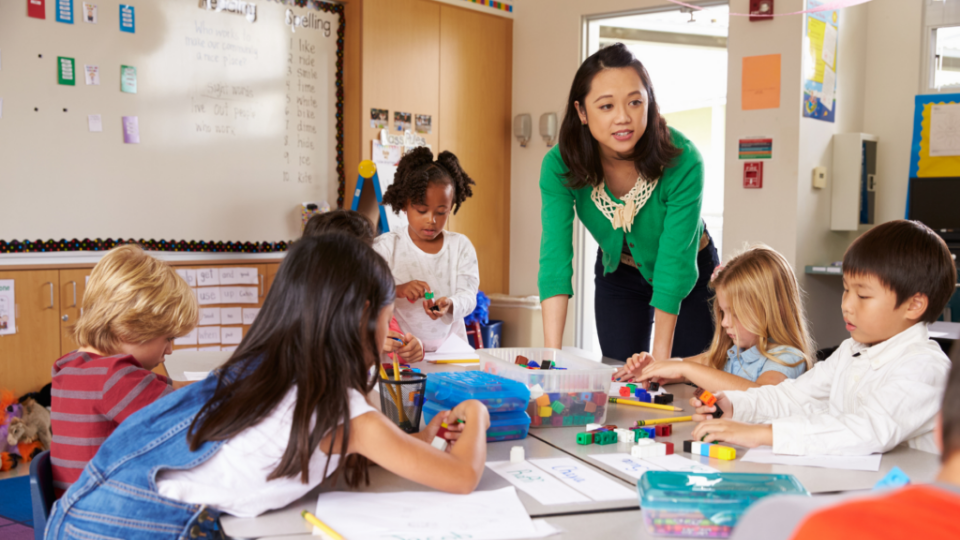 Inclusive Teaching Strategies
Gain a 'toolbox' of effective, evidence-based strategies, designed to meet the diverse learning needs of children.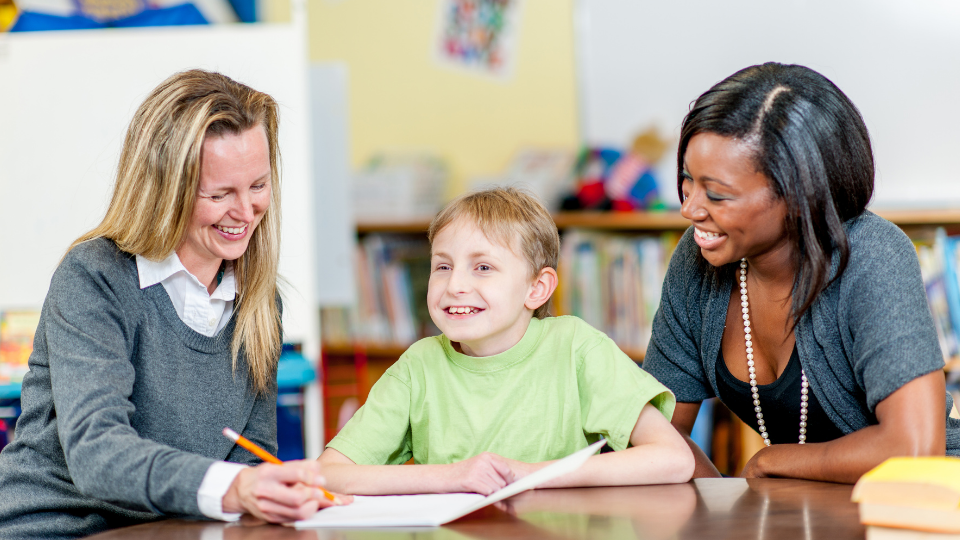 Leading a Team of Teaching Assistants
Learn practical ways to lead an effective team and maximise the impact of teaching assistants.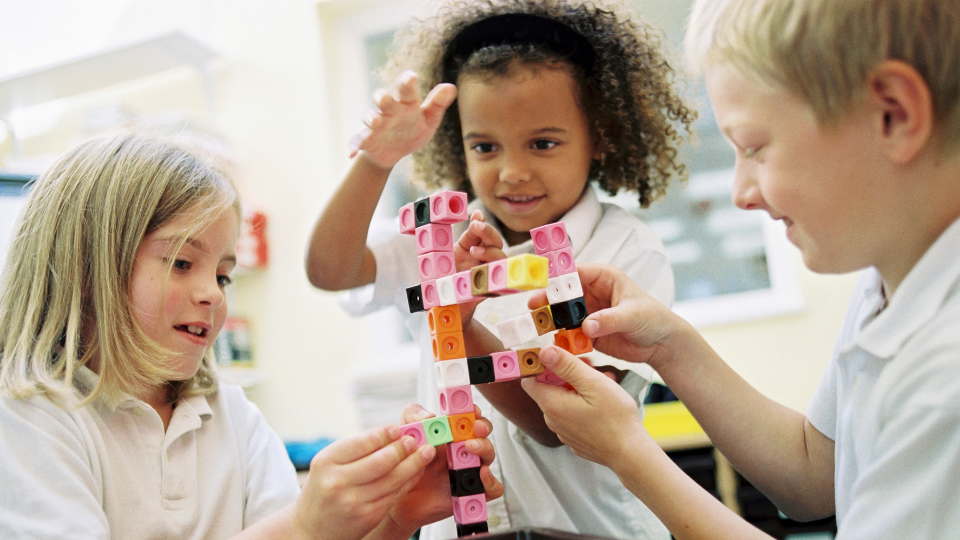 Help My Communication
Learn lots of hands-on ways to develop a child's attention, functional communication and vocabulary.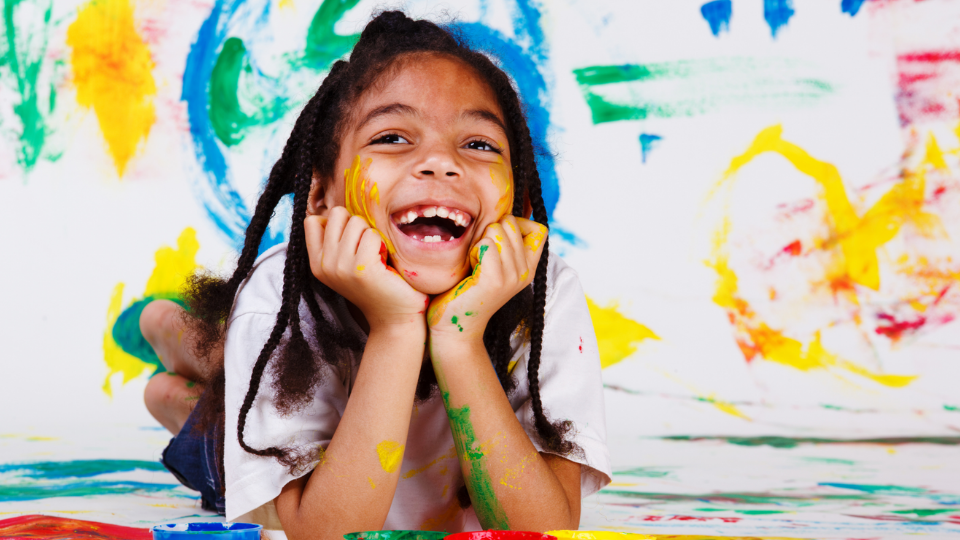 Help My Emotional Regulation
Learn ways to identify why a child is behaving the way they are and how to help.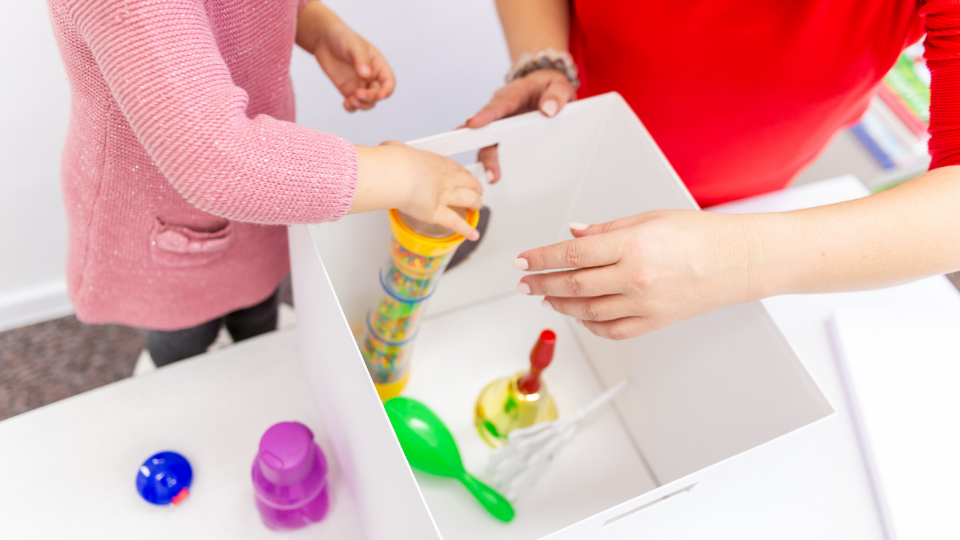 Help My Sensory Processing
Get equipped with practical ways in which you can support sensory regulation and enhance learning.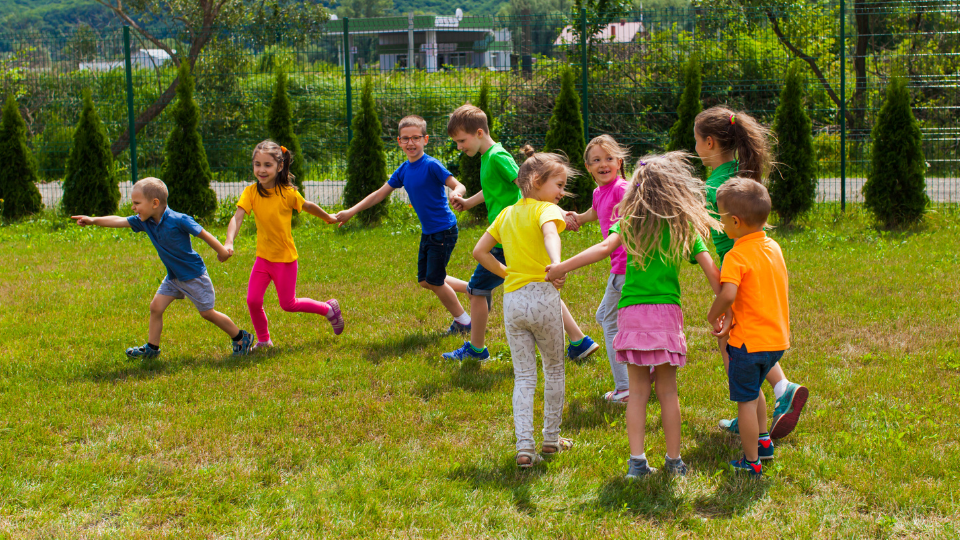 Help My Social Interaction
How to support the development of attention, social interaction and play skills, to help children form relationships.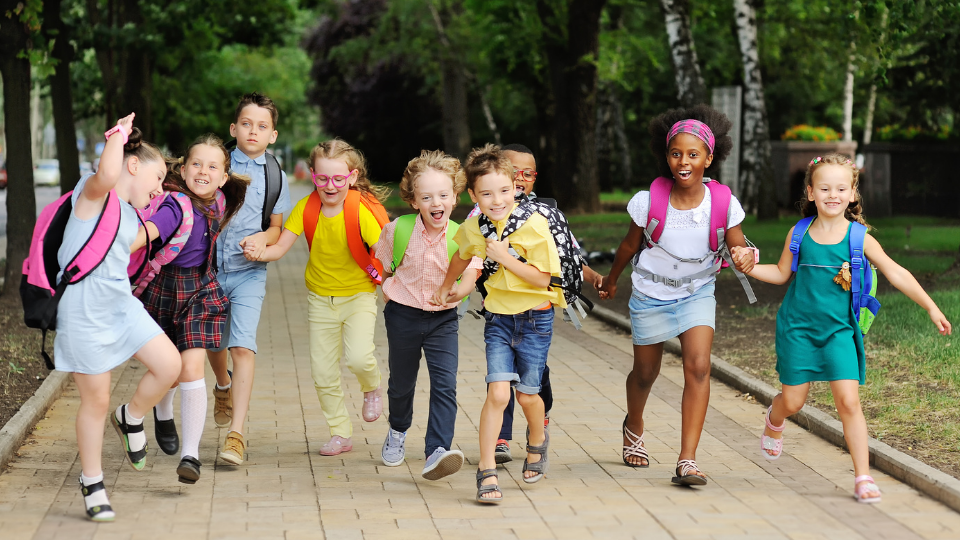 Help My Transitions
Learn lots of practical ways to help autistic children manage transitions and change.
Gain Access to Our Supportive Facebook Groups


When completing a training course, the most important part is implementing what you have learnt. These support groups are here to help you along your journey.
• Two exclusive groups, catered to your needs. There is one group specifically for parents and carers and the other for professionals such as teachers, support assistants, Occupational Therapists and SENCOs.
• Get continued access to support with like-minded individuals.
• Offering an intimate and safe space to ask questions and get advice.
Access the Courses on Any Device!​
Extra Bonus Resources!​
Visual Supports for:​
Communication and interaction
Emotional regulation
Transitions
Preparation/ social story examples
Resources:
Information booklets
Behaviour assessment
Pre-made templates
Reflection questions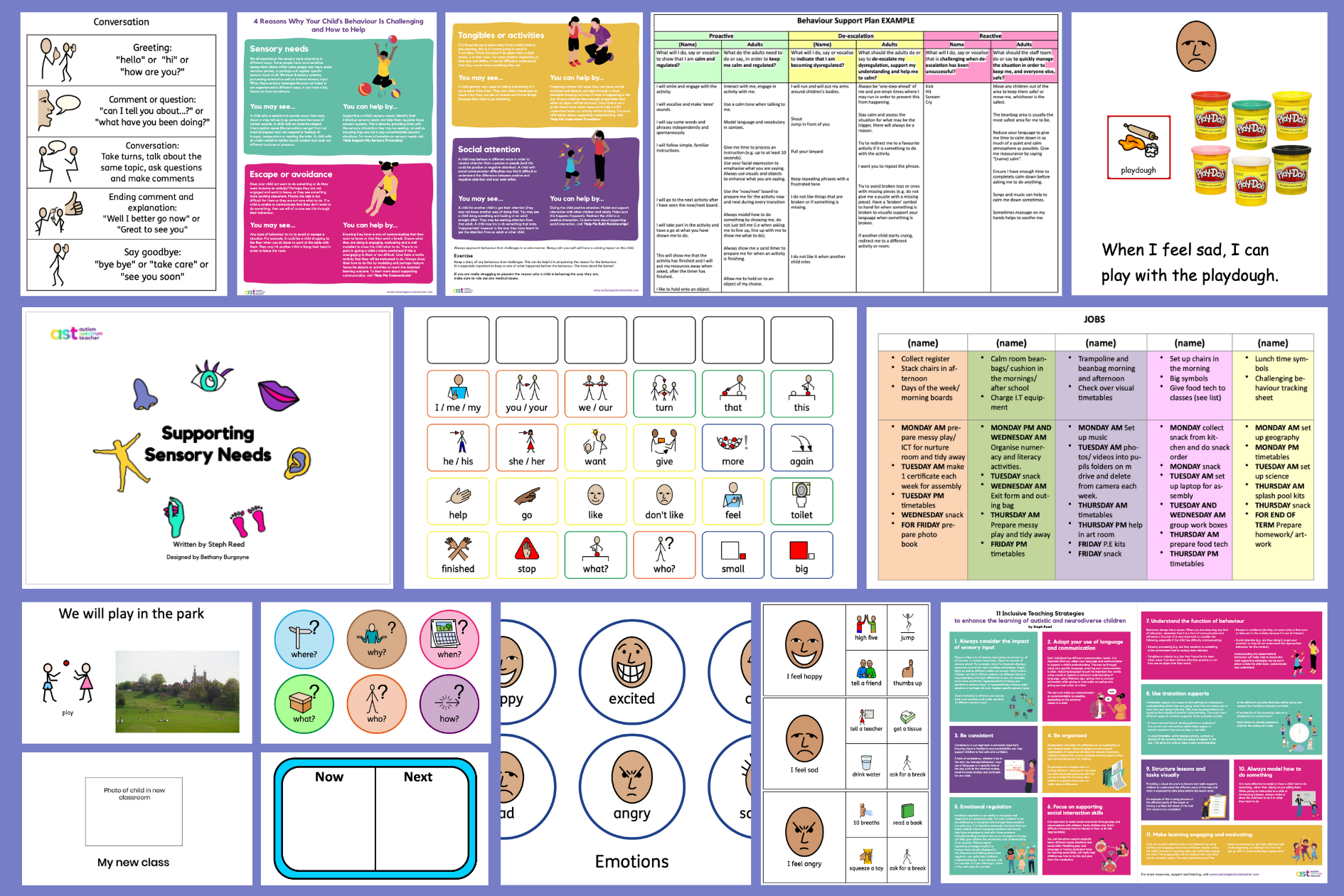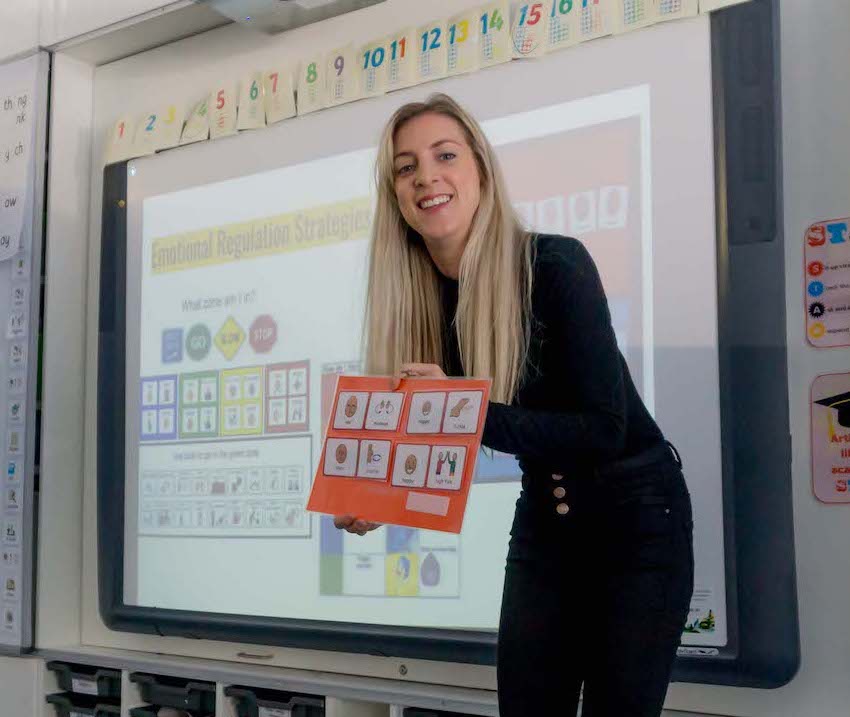 Hi, I'm Steph Reed Your Teacher!
I am an Autism Specialist Teacher and Consultant helping schools and services ensure high quality autism provision and practice, enabling children to achieve and maximise their potential.
I have tailored these online courses to give you accessible and bite-size, background knowledge in evidence-based approaches, as well as the practical understanding and skills in how to implement strategies and importantly, ensure impact on learning.
For more information about the work I do, please visit www.autismspectrumteacher.com
Frequently Asked Questions


Who are these courses for?
Anyone supporting, teaching or working with autistic children and young people. This includes teachers, support assistants, SENCO's, children's professionals, playworkers, parents, carers and family members.
How will the courses be taught?
The courses will be taught through a series of bitesize videos, downloadable resources and reflection tasks, that you will have access to via a login and password. You can complete the courses at your own pace and you will receive a certificate after completion of each course.


How long will it take to complete?
There are 8 courses and each course takes approximately 1-2 hours to complete. This can be done at your own pace and in your own time.
Can I use the course videos and materials for training groups such as during an INSET day or staff meeting?
Yes! You can purchase a group training licence. Please email [email protected] for all group training orders.


How long will I be able to access the content for?
You can access the content whenever you want!
For school and site licences, where multiple people can be trained using the courses, there are different packages available. Please send your enquiry to [email protected]
What if I need support?
We are available to offer you support at any time during the course, just an email or phone call away!
Is there a money back guarantee or refund option?
The courses are designed to give you valuable information and skills however, if you are not 100% satisfied with the course and let me know within 30 days of purchasing, you will receive a full refund.
Ready to Join the Courses?
This course can form part of your Continuous Professional Development (CPD).
Please share with your employer, as they may be able to fund your training.
A certificate will be issued upon full completion of the course.