The things we do, have a big impact on children's progress, learning and development.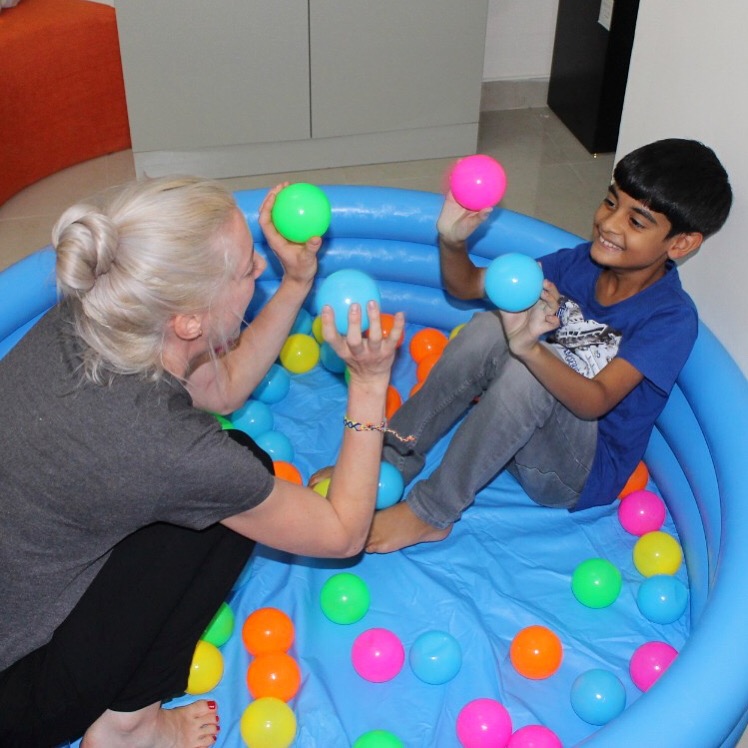 What Our Course Participants Have to Say...

"Wow, thank you for sharing all your brilliant knowledge Steph, I have thoroughly enjoyed all eight courses. Full of insightful information, brilliant resources/recommended reading lists and delivered all so professionally, with charm. You have truly empowered me and I cant wait to get back to work in September and recommend all eight to my colleagues. Thank you, thank you, thank you, my class are going to be truly benefitting."

"Steph has broken the courses down well into interesting segments, with time for reflection tasks, which really help you to think about your own settings. It's thought provoking, as to what you may bring to your classroom already, but also what you can improve on, to make your communication better, creating the best outcomes for everyone. Can't wait to put it into practise, Thank you Steph."

"Fantastic for staff working with children with SEN. I am on the full 8-in-1 courses and after just completing the first course 'Understanding Autism and Learning' I have already recommended it to my school as CPD for all new staff as it gives a very broad and balanced overview of the knowledge needed to support autistic learners."
How to meet the diverse and unique, holistic needs of autistic children and help them thrive!
Explore the range of online courses helping schools, teachers, parents, carers, SENCO's, support assistants and other children's professionals...
To book multiple people on courses, information about group training licences, or to request a free demo, please contact

[email protected]